The hosting of personal health data
A patient listening approach requires the collection of regulated data
Personal data to identify the author of each review (cf ISO 20488 norm to fight against fake reviews)
Healthcare data deduced from the type of patient care and sometimes from comments written by Internet users.
WeDoxa is not intended to exploit health data. However, we integrate the European regulation to secure our customers' data.
The data collected (opinions) are hosted in a data center certified ISO 27001 and approved by the European health institutions as a "Health Data Host". These standards are references in terms of IT security management.
Lire la procédure de certifications des hébergeurs de données de Santé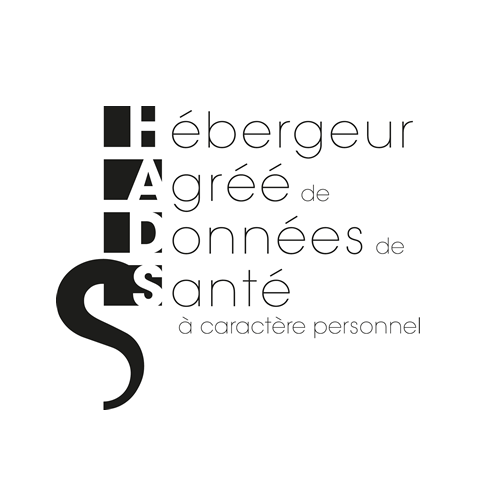 More information