Home care taker
Senior residences
Post accute clinics
Nursing homes

All the solutions
E-REPUTATION
1.Requested reviews
Solicitation of patients and residents,
Reviews checking,
Moderation of reviews,
Reviews multispread
2. Google & Facebook reviews
New review alerts
Response to reviews,
Publication of reviews,
Multi-institutional reporting.
Discover our solutions
QUALITY PROCEDURE
1. Satisfaction surveys
Operational audit
Thematic surveys: care, catering, accommodation.
Anonymous or nominative surveys
Multilingual surveys
2. The care taker/ receiver relationship
Social scale
Symmetry of attention
Employer Brand
Health and social professionnal surveys
Discover our solutions
VISIBILITY
1. Multicasting
Spread the directory of establishments
Spread the authentified reviews
Spred the service framework
Audience analysis
2. Business intelligence on Google
Competitors' positions
Establisments rankings
National establishment rankings
Periodic reporting
Discover our solutions
Protecting personal data

Secure health data

Regulate the publication of reviews
Our distribution partners

WeDoxa organises the distribution of your opinions on your audience hubs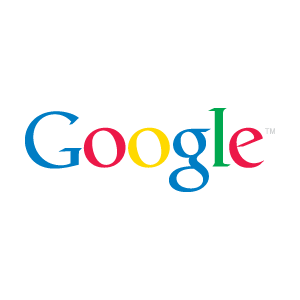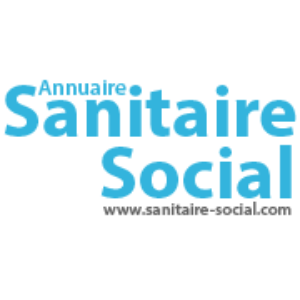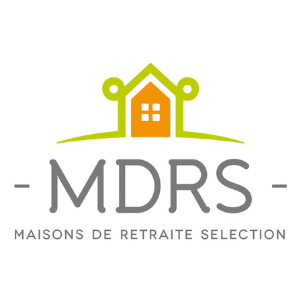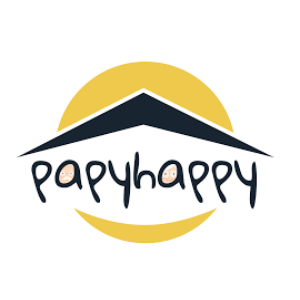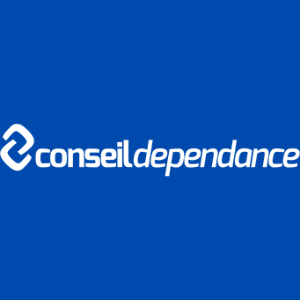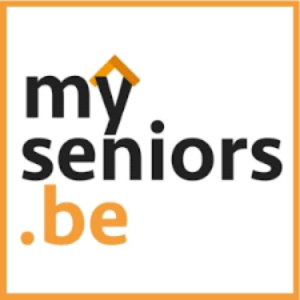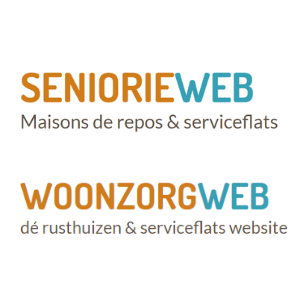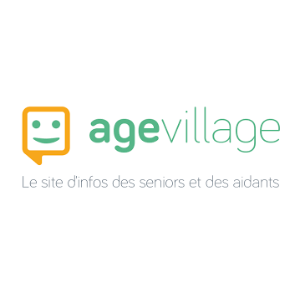 The testimonies
Avis des familles - Résidence Les Chaminades, Condat-sur-Trincou,
France
Bonne prise en charge des résidents, qualité d'écoute et d'empathie.
Equipe attentive aux besoins de la personne accueillie et des proches.
Partagé le 19/08/2022 par S.M.
Avis des familles - Résidence La Roseraie, Marseille, France
Excellente communication et échanges. Nombreuses activités.
Respect des résidents.
Gazette numérique avec courrier, photo et films formidable.
Partagé le 18/08/2022 par M.M.
Avis des familles - Résidence La Cavalerie, Prigonrieux, France
Personnel très agréable très professionnel et toujours à l écoute et du résident et de sa famille.
Locaux très propres et très adaptés aux différentes situations.
Partagé le 18/08/2022 par S.G.