Home care taker
Senior residences
Post accute clinics
Nursing homes

All the solutions
E-REPUTATION
1.Requested reviews
Solicitation of patients and residents,
Reviews checking,
Moderation of reviews,
Reviews multispread
2. Google & Facebook reviews
New review alerts
Response to reviews,
Publication of reviews,
Multi-institutional reporting.
Discover our solutions
QUALITY PROCEDURE
1. Satisfaction surveys
Operational audit
Thematic surveys: care, catering, accommodation.
Anonymous or nominative surveys
Multilingual surveys
2. The care taker/ receiver relationship
Social scale
Symmetry of attention
Employer Brand
Health and social professionnal surveys
Discover our solutions
VISIBILITY
1. Multicasting
Spread the directory of establishments
Spread the authentified reviews
Spred the service framework
Audience analysis
2. Business intelligence on Google
Competitors' positions
Establisments rankings
National establishment rankings
Periodic reporting
Discover our solutions
Protecting personal data

Secure health data

Regulate the publication of reviews
Our distribution partners

WeDoxa organises the distribution of your opinions on your audience hubs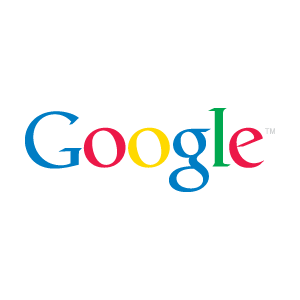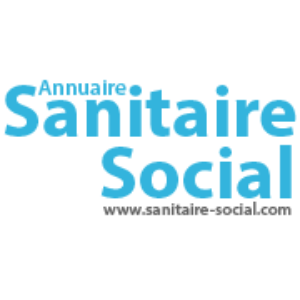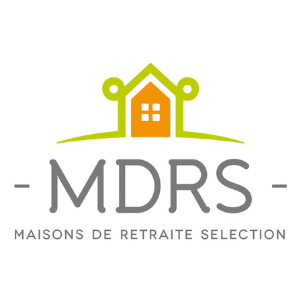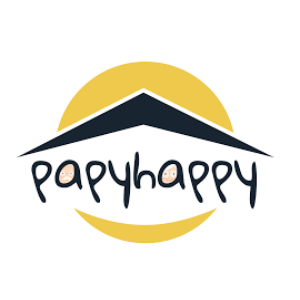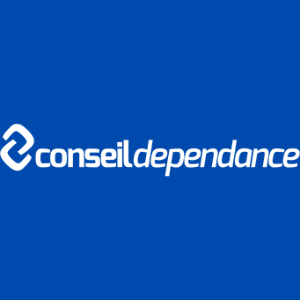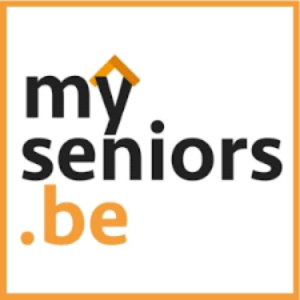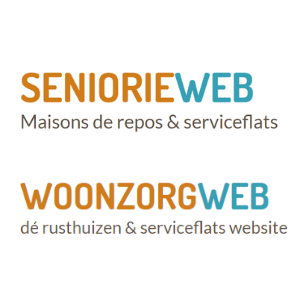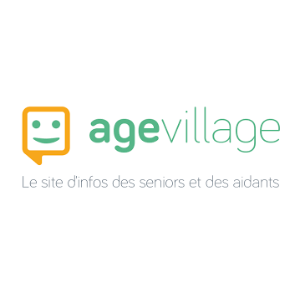 The testimonies
Avis des familles - Résidence L'Opale Verte, La Ciotat,
France
Personnel infirmier très bien, répond à toutes nos demandes et questions tous les autres services cde la lingerie au personnel qui lave et habille tous les jours les personnes handicapées en passant par les animations et la restauration même si parfois en sous effectif tout se passe bien .
Maman se plaît chez vous et c'est le plus important
Partagé le 11/07/2022 par D.
Avis des familles - Résidence Herri Burua, Arbonne, France
Organisation sérieuse, réactive et professionnelle (secrétariat, médecin etc..), encadrement très bienveillant avec une équipe d'infirmière très dévouée et toujours agréable.
Le petit jardin est parfait pour les promenades.
Partagé le 18/07/2022 par E.
Avis des familles - Résidence Château du Bois, Oye-Plage, France
Accueil et suivi vraiment extra, les soignants toujours disponibles et agréables, ils ou elles essaient de résoudre tous les problèmes.
Suivi des habitants en tant réel.. suivi médical aussi
Partagé le 20/07/2022 par L