Home care taker
Senior residences
Post accute clinics
Nursing homes

All the solutions
E-REPUTATION
1.Requested reviews
Solicitation of patients and residents,
Reviews checking,
Moderation of reviews,
Reviews multispread
2. Google & Facebook reviews
New review alerts
Response to reviews,
Publication of reviews,
Multi-institutional reporting.
Discover our solutions
QUALITY PROCEDURE
1. Satisfaction surveys
Operational audit
Thematic surveys: care, catering, accommodation.
Anonymous or nominative surveys
Multilingual surveys
2. The care taker/ receiver relationship
Social scale
Symmetry of attention
Employer Brand
Health and social professionnal surveys
Discover our solutions
VISIBILITY
1. Multicasting
Spread the directory of establishments
Spread the authentified reviews
Spred the service framework
Audience analysis
2. Business intelligence on Google
Competitors' positions
Establisments rankings
National establishment rankings
Periodic reporting
Discover our solutions
Protecting personal data

Secure health data

Regulate the publication of reviews
Ils nous font confiance
WeDoxa accompagne les établissements et services de soins médico-sociaux en Europe.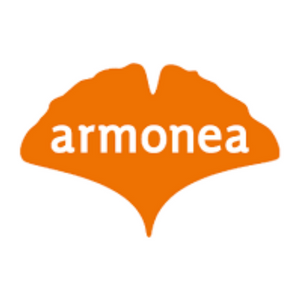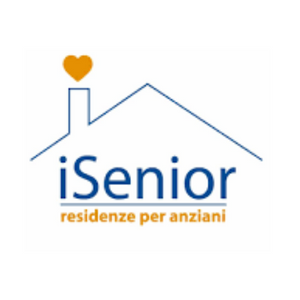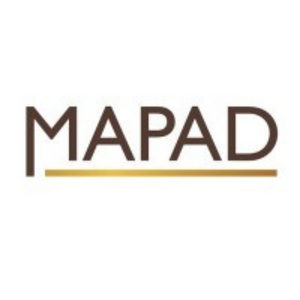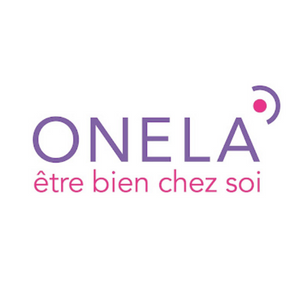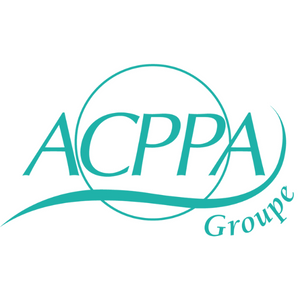 Our distribution partners

WeDoxa organises the distribution of your opinions on your audience hubs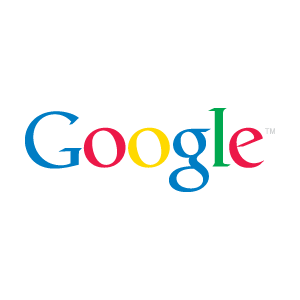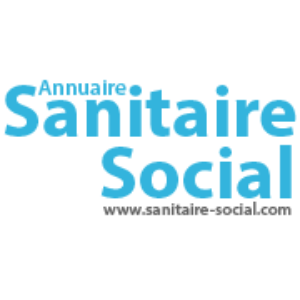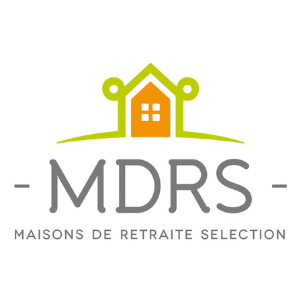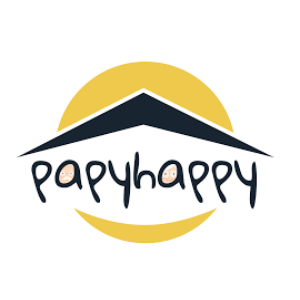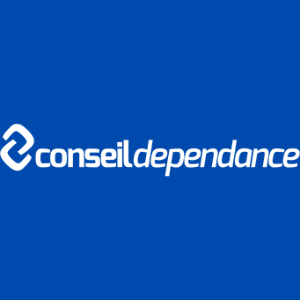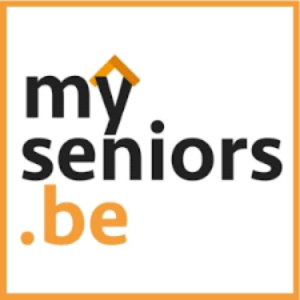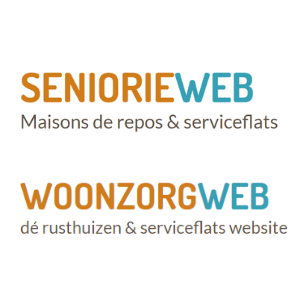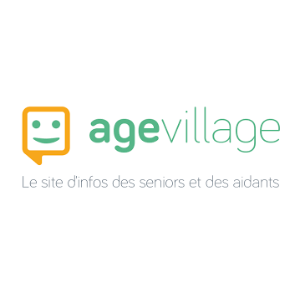 The testimonies
Avis des familles - Résidence Aimé césaire, Bordeaux,
France
Avec une expérience de 2 ans, je reste satisfaite de cet établissement et des soins prodigués à ma mère.
Accueil avenant, à l'écoute, suivi médical consciencieux, propreté notoire, animateurs investis, repas variés, personnel bienveillant.
Partagé le 13/02/2023 par J.C.
Avis des familles - Résidence La Maison des Buis, Grane, France
Le personnel est dévoué et attentif aux résidents.
La structure est neuve, avec un équipement moderne, une déco harmonieuse et lumineuse est très agréable.
Partagé le 14/02/2023 par M.R.
Avis des familles - Résidence Château du Bois, Oye-Plage, France
Bel etablissement, personnel respectueux et empathique.
Bien dans l'ensemble meme si l'adaptation a été difficile.
Directeur très accessible et très à l'écoute.
Partagé le 14/02/2022 par I.D.