Home care taker
Senior residences
Post accute clinics
Nursing homes

All the solutions
E-REPUTATION
1.Requested reviews
Solicitation of patients and residents,
Reviews checking,
Moderation of reviews,
Reviews multispread
2. Google & Facebook reviews
New review alerts
Response to reviews,
Publication of reviews,
Multi-institutional reporting.
Discover our solutions
QUALITY PROCEDURE
1. Satisfaction surveys
Operational audit
Thematic surveys: care, catering, accommodation.
Anonymous or nominative surveys
Multilingual surveys
2. The care taker/ receiver relationship
Social scale
Symmetry of attention
Employer Brand
Health and social professionnal surveys
Discover our solutions
VISIBILITY
1. Multicasting
Spread the directory of establishments
Spread the authentified reviews
Spred the service framework
Audience analysis
2. Business intelligence on Google
Competitors' positions
Establisments rankings
National establishment rankings
Periodic reporting
Discover our solutions
Protecting personal data

Secure health data

Regulate the publication of reviews
Ils nous font confiance
WeDoxa accompagne les établissements et services de soins médico-sociaux en Europe.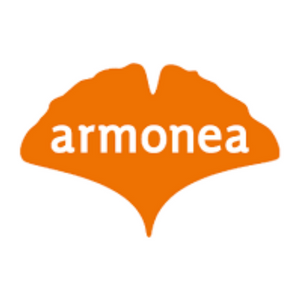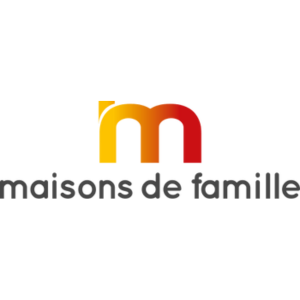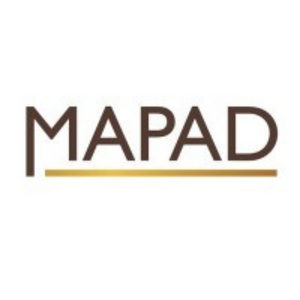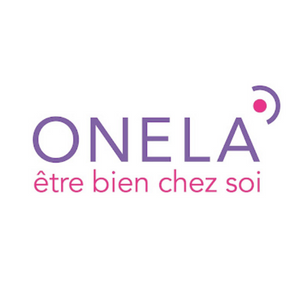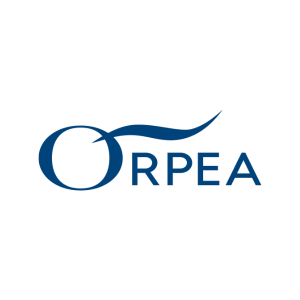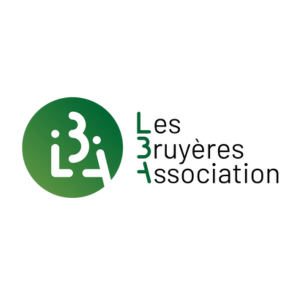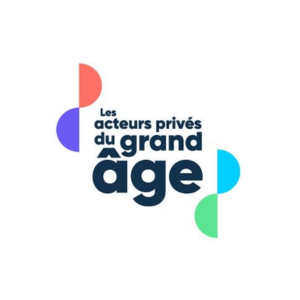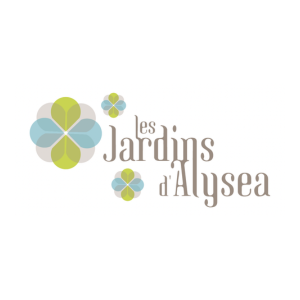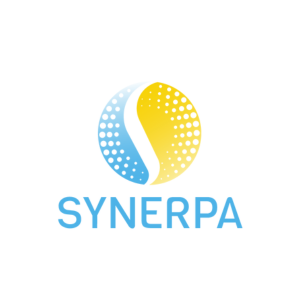 Our distribution partners

WeDoxa organises the distribution of your opinions on your audience hubs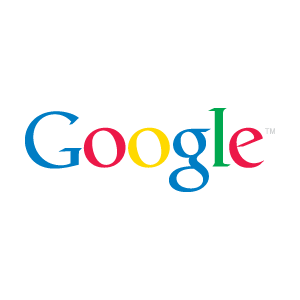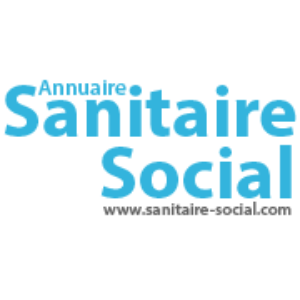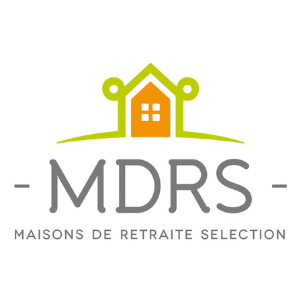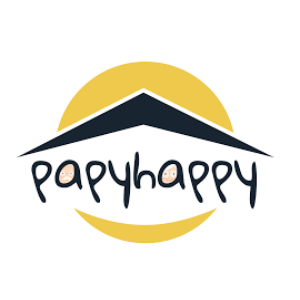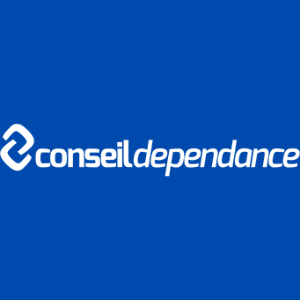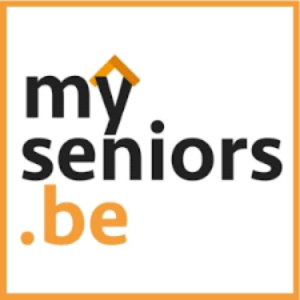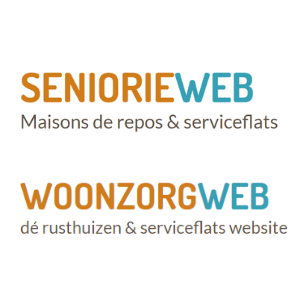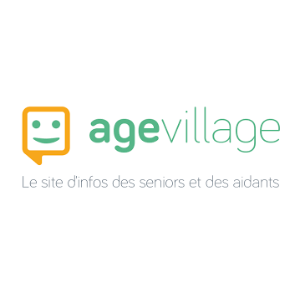 The testimonies
Avis des familles - Résidence La Maison de Clairvans, Chamblay,
France
Bonne prise en charge des résidents en fonction des pathologies et besoins. Attention portée aux proches grâce à une communication adaptée.
Volonté d'améliorer le quotidien des résidents et l'organisation générale au bénéfice des résidents et de leurs familles.
Partagé le 26/10/2023 par P.N.
Avis des familles - Résidence Le Baou, Marseille, France
Nous faisons entière confiance au personnel qui ne manque pas de nous avertir quand un problème de tout ordre survient avec notre tante.
C'est pour nous qui habitons loin un soulagement.
Partagé le 26/10/2023 par J.C.
Avis des familles - Résidence les Jardins de Valtrède, Chateauneuf-les-Martigues, France
Je viens dans l'établissement depuis plusieurs années. Il m'est familier.
La directrice et la secrétaire sont très sympathiques ainsi que la plupart du personnel .
C'est un établissement à taille humaine je connais certains résidents que j'apprécie aussi !
Partagé le 18/10/2022 par N.P.